Name:
-HERETIC-
Character:
ASM (Agility SM)
Level:
600
Equipment:
Exc Sphinx Set+13+DSR+DD (+JOH+DD7%) / Small Shield+9+DSR+DD (+JOH+DD3%)/ Rings+DSR+DD+HP+3%HP RECOVERY /
Wings 3rd+9+4% HP RECOVERY.
SM SB%/ EBK Energy ETC:
Any main trait for your support character that is helpful for us to make decisions based on your build.
Screenshot: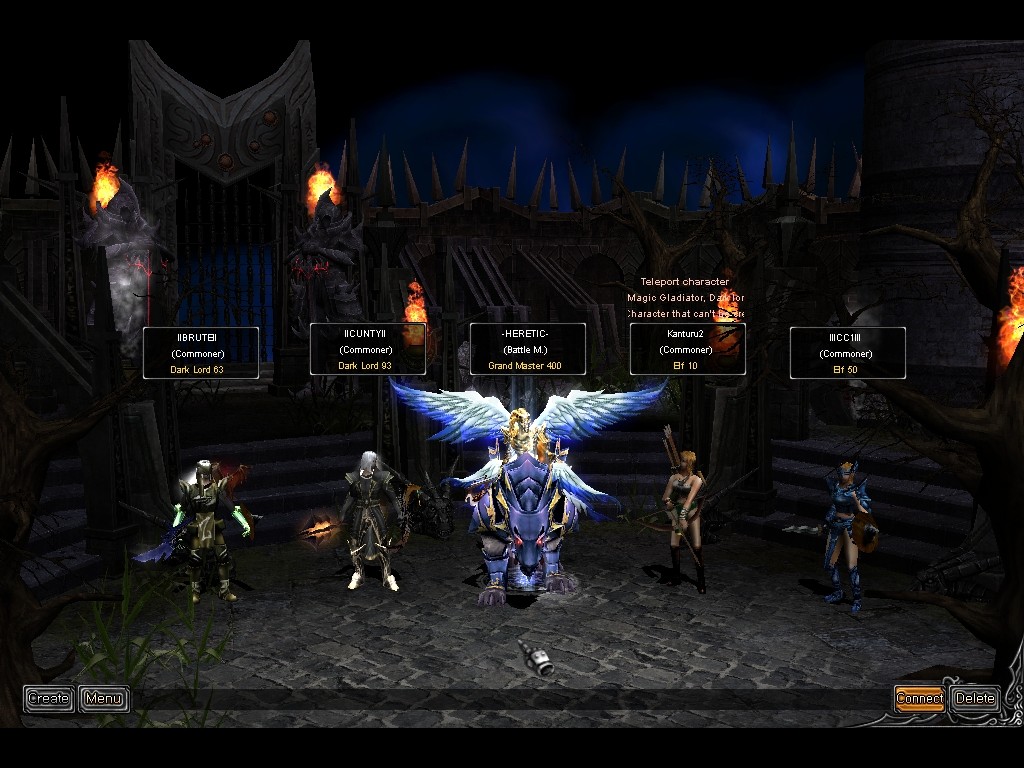 Other Characters:
Rage Fighter (lRFl level 520+)
Languages:
English Only
A Bit About Yourself:
Hi, my name is Michael. I have played mu for over 8+ years. -HERETIC- is my main character but I also have a Rage Fighter lvl 520+. I live in australia.